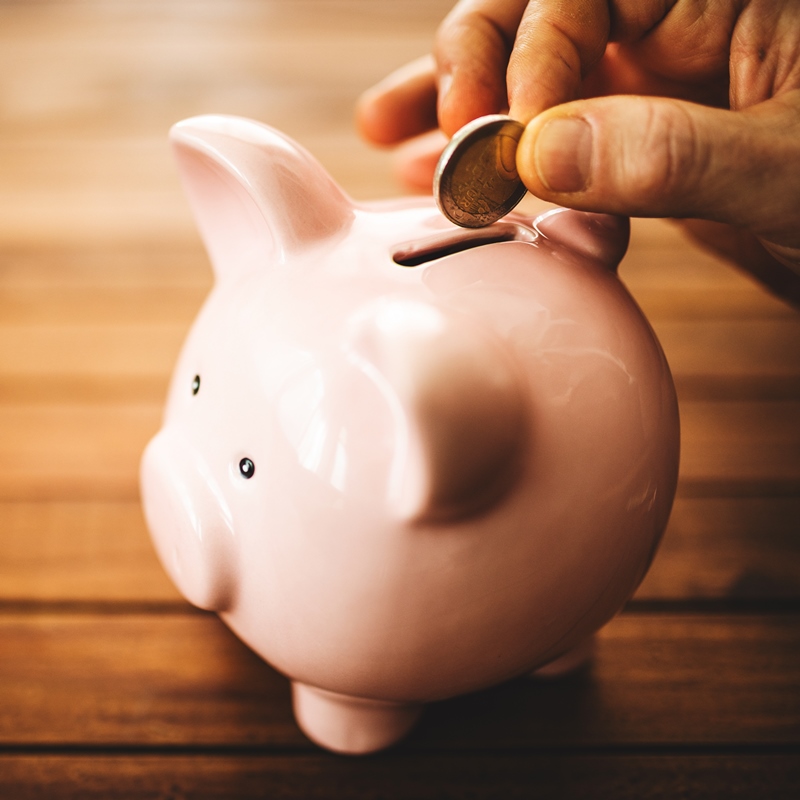 Donate
We want to sustainably improve the lives of those affected by epilepsy, which is why we support research and publish specialist knowledge in all areas of epileptology. We are working toward a world where no person's life is limited by epilepsy.
We treat your data with great care: We use the only fundraising database certified by the Federal Data Protection and Information Commissioner (FDPIC).
You can donate
On behalf of those affected by epilepsy we would like to thank you for your support!