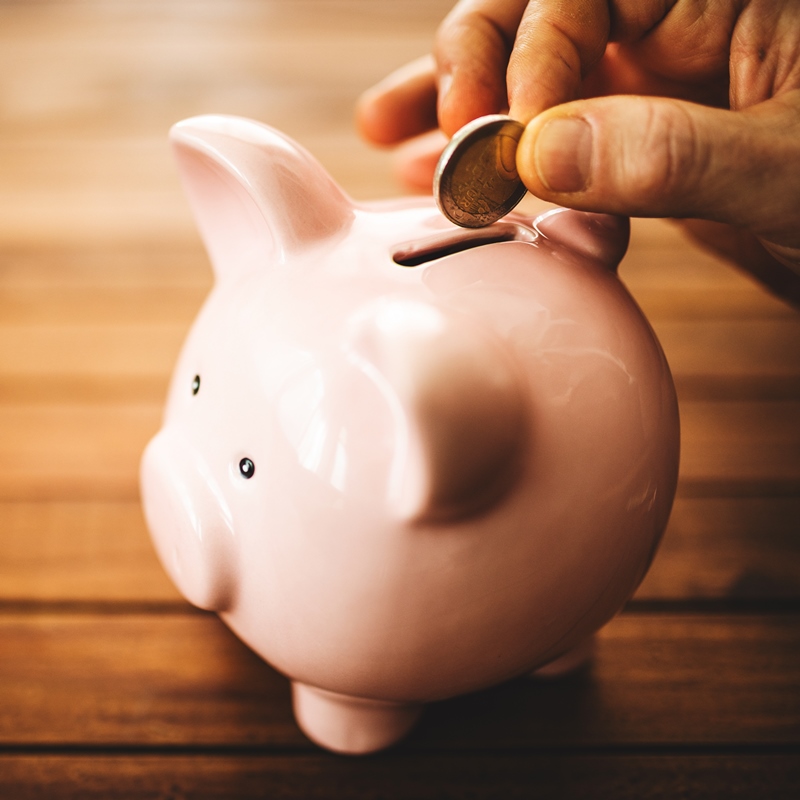 Donate
We want to sustain­ably improve the lives of those affected by epilepsy, which is why we support research and publish specialist knowl­edge in all areas of epilep­tology. We are working toward a world where no person's life is limited by epilepsy.
We treat your data with great care: We use the only fundraising database certi­fied by the Federal Data Protec­tion and Infor­ma­tion Commis­sioner (FDPIC).
You can donate
On behalf of those affected by epilepsy we would like to thank you for your support!