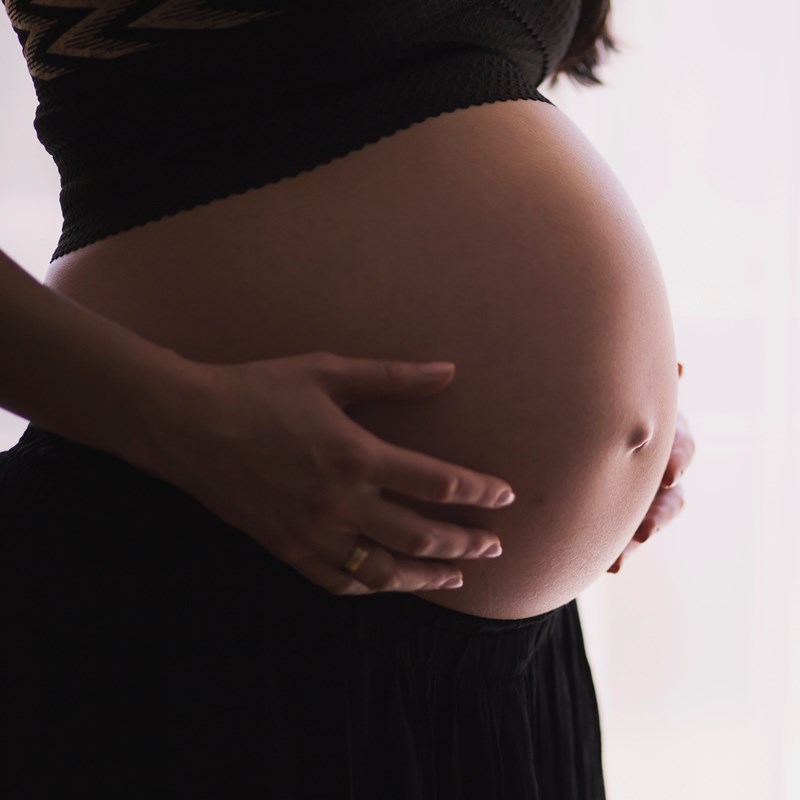 EURAP is the Inter­na­tional Registry of Antiepileptic Drugs and Pregnancy. It began as a European register in 1999 and, thanks to the partic­i­pa­tion of large numbers of physi­cians all over the world, has become inter­na­tional. Its objec­tive is to compare the safety of different anti-epileptic drugs during pregnancy. To achieve this, it is desir­able for all women taking anti-epileptic drugs at concep­tion to be included in the study.
All physi­cians treating women who fall into this category are encour­aged to partic­i­pate actively in EURAP. The study is purely obser­va­tional. The infor­ma­tion needed for it is already routinely collected, so no additional exami­na­tions or appoint­ments are required. Pregnan­cies should be enrolled in the study as early as possible and at the latest within week 16 of gesta­tion. Cases can still be enrolled after that but the data will be analysed retro­spec­tively and separately. All data is regis­tered anonymously.
Download infor­ma­tion for patients
Author: Barbara Tetten­born, last updated: October 2020.